MOO 50 free Business Cards
Easily create professional looking (and feeling) business cards
99designs Free Power Pack
The #1 marketplace for crowdsourced graphic design
Featured Freebie
Startup Weekend Tickets
There's no better place to get your idea started. Your idea. Our $99.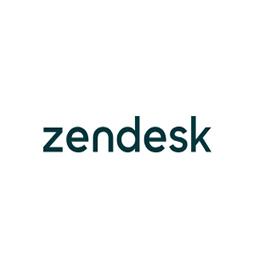 Zendesk 1 Year Free
Scalable customer support solution that can be adapted according to your business' changing needs
Featured Freebie
Get featured!
Be a featured .CO Case Study!
Grasshopper $100 credit
The virtual phone system for entrepreneurs
Pusher 12 months free
A hosted API to help you build awesome realtime web and mobile apps
OfficeMax Discount Card
Stock up on those all important items that will keep you organized throughout the year
Uber
First ride free (up to $20 credit)
Balsamiq 3 months free
The wireframing tool of choice to easily sketch out your ideas and iterate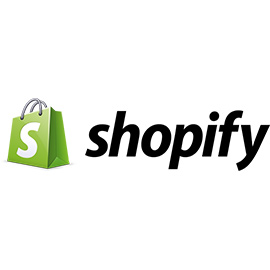 Shopify
One Month Free on Any Plan
StickerYou 25% off
Create custom products that Make you Stick!
Video Igniter $100 off
Affordable custom animated videos
Olark 2 months free
Understand who's using your site and engage with your customers in realtime.
Zipcar $25 credit
Like having your own car in the city but with free gas and insurance
Optimizely 40% off
Improve your website through A/B testing. Absolutely no coding required.
Constant Contact 2 months free & 25% off
Combine your email campaigns and your social networking efforts with over 400 templates
Dun & Bradstreet Free Consultation
Free business credit report consultation ($150 value)
Uberflip one month free
A remarkable content experience platform and aggregator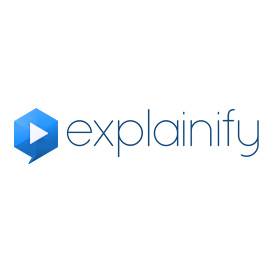 Explainify
$1,000 Off Explainer Video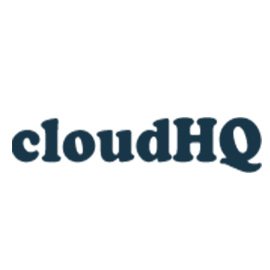 cloudHQ
Free trial and $50 credit
Featured Freebie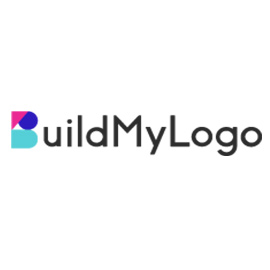 BuildMyLogo
Get 50% off - build your logo now!
HiringThing First month free & 25% off
An easy-to-use online platform that helps you hire great candidates.
Bench 20% off
Online Bookkeeping Service
Mist.io 50% off
Manage and monitor servers across clouds from any web device
Bing Ads
$50 in free advertising
20% off Boomerang for Gmail from Baydin
Firefox/Chrome plugin that lets you take control your email messages
Freshdesk 20% off
A full featured customer support solution.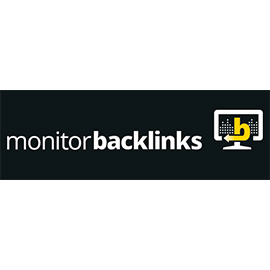 Monitor Backlinks
1 month free trial + 3 months at the price of 1
Speek 25% off
Super-simple conference calling solutions with a visual interface.
LocalGuiding 5% discount
Experience unique tours organized by local guides.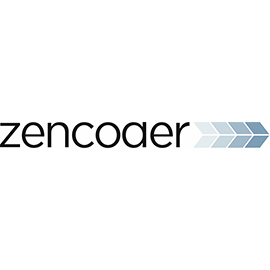 Zencoder
$100 credit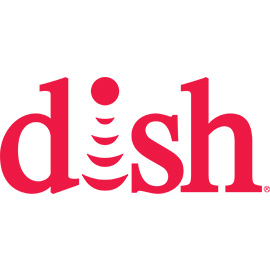 Dish Network
Get up to $45 off a month for 1 year PLUS a $100 Prepaid Visa Card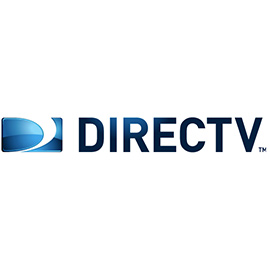 DIRECTV
3 months free HBO, SHOWTIME, Starz and Cinemax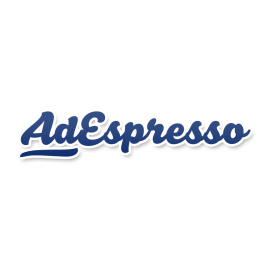 AdEspresso
Manage your Facebook Ads - one month free, then 30% off any plan
Featured Freebie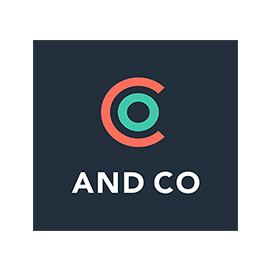 20% off of AND CO's Gold Tier for a full-year
Receive 20% off of AND CO's Gold Tier for a full-year.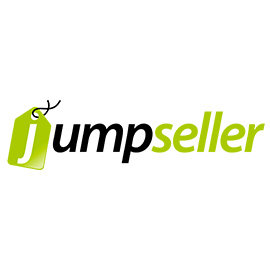 JumpSeller
63% Off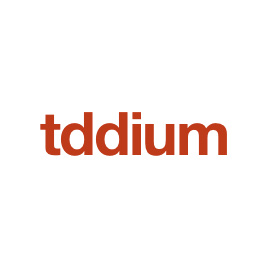 Tddium
1 month free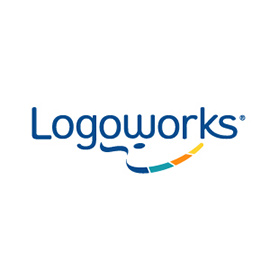 LogoWorks
$180 upgrade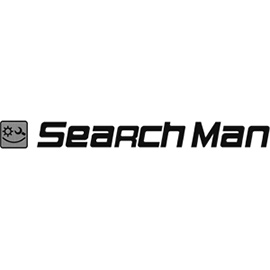 SearchMan - SEO for Apps
Double Free Trial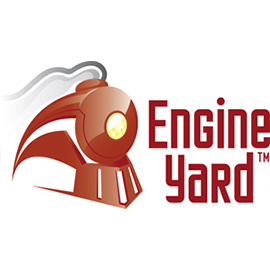 Engine Yard
Up to two months free hosting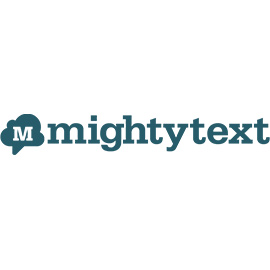 MightyText
40% off MightyText Pro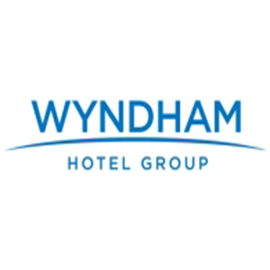 Wyndham Hotels
20% off published rates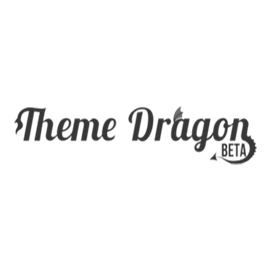 Theme Dragon
$200 off $700 explainer videos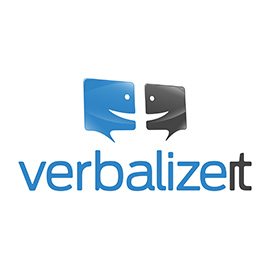 VerbalizeIt
One month free access to business translation services ($29.99 value)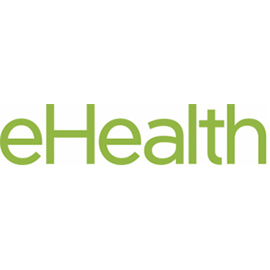 eHealth Insurance
Save on health insurance - personal, family or business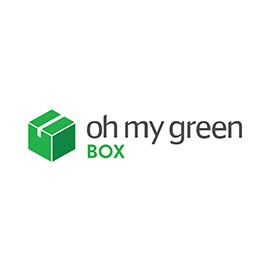 OMG Box
20% off non-junky office snacks, delivered.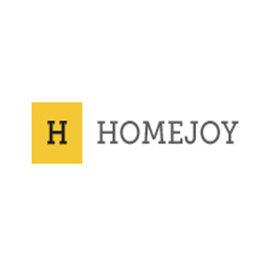 Homejoy
2.5 hours of housecleaning for $38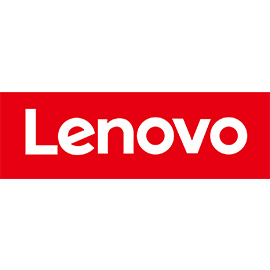 Lenovo
Up to 20% off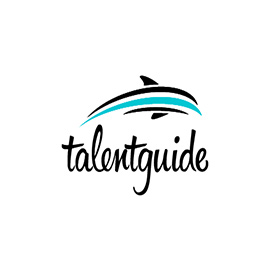 Talentguide
$50 off technical talent screening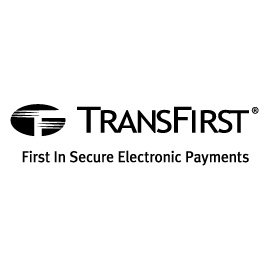 TransFirst
$5,000 in free payment processing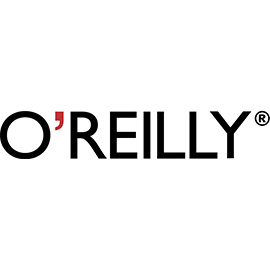 O'Reilly Media
40% off books, 50% off ebooks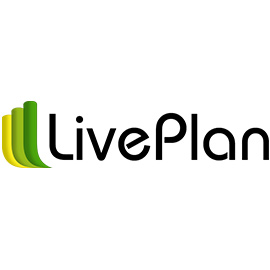 LivePlan by Palo Alto Software
50% off your first month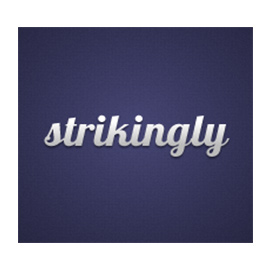 Strikingly
25% off your first year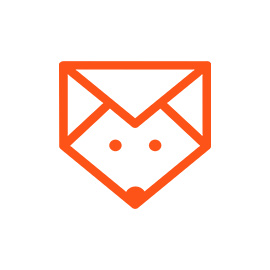 userfox
$119/mo plan for $49/mo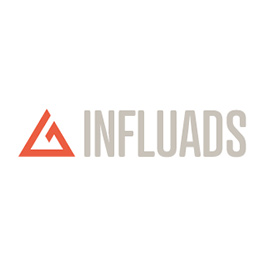 InfluAds
20% off your first order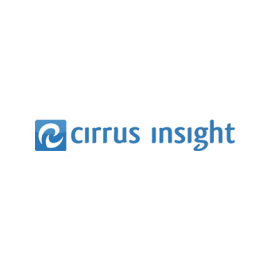 Cirrus Insight
Free trial, then 20% off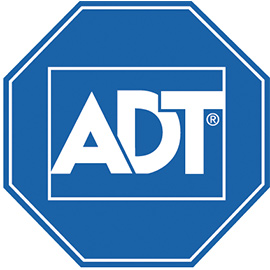 ADT
Get $100 Back When You Order New Home Security Service
Bombfell
$25 off your first purchase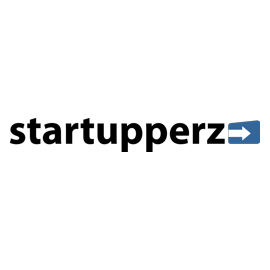 Startupperz 15% off first six months
15% off first six months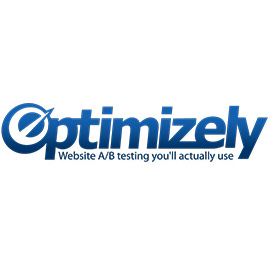 Optimizely
25% Off Any Plan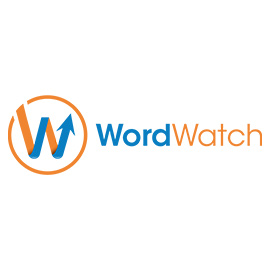 WordWatch
15% Off For Life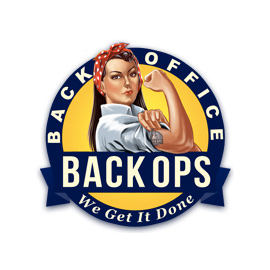 BackOps
$500 off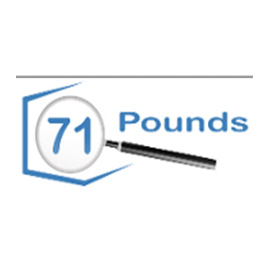 71 lbs
Double your FedEx/UPS refund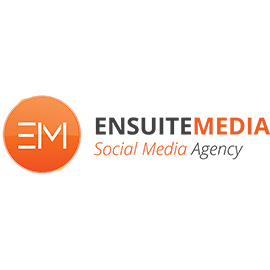 Ensuite Media
50% off Facebook page management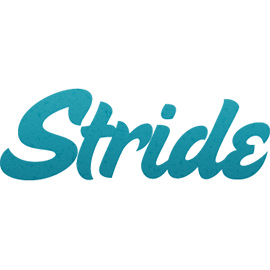 Stride
50% off any plan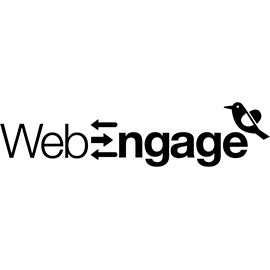 WebEngage
Up to 50% off the first 12 months
Ready to find your own .CO?
Don't let this shiny search bar go to waste!