BuildMyLogo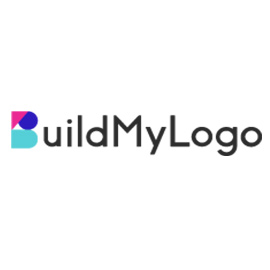 BuildMyLogo.co
Get 50% off - build your logo now!
Get an Awesome & Professional Logo with BuildMyLogo.co! BuildMyLogo.co is a logo maker that helps you bring your brand to life. You don't need to know anything about design or editing to be able to use it.
Ready to find your own .CO?
Don't let this shiny search bar go to waste!