DIRECTV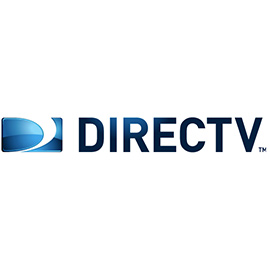 DIRECTV is one of the world's leading providers of digital television entertainment services delivering a premium video experience through state-of-the-art technology, unmatched programming, and industry leading customer service to more than 37 million cu
DIRECTV
Get premium entertainment at a non premium price and enjoy HBO, SHOWTIME, Starz and Cinemax for FREE for 3 Months.

Lock in 2 Years of savings, plus get a FREE upgrade to the ALL New Genie! Also get:

- NFL Sunday Ticket included at no extra cost
- $10/mo off select packages for 12 months

Call 866-249-6140 to order or click the redeem button for complete details and restrictions.
DIRECTV is one of the world's leading providers of digital television entertainment services delivering a premium video experience through state-of-the-art technology, unmatched programming, and industry leading customer service to more than 37 million customers in the U.S. and Latin America.
Ready to find your own .CO?
Don't let this shiny search bar go to waste!