SearchMan - SEO for Apps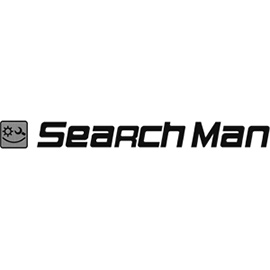 SearchMan is the most popular SEO service for iPhone & iPad apps. Our software tools & how-to tutorials make App Store search engine optimization easy. Improve your app's search rankings & increase organic downloads. SearchMan makes it easy to:-Upda
SearchMan - SEO for Apps
Get double the usual free trial, when you sign up through the link below. Enjoy twice as much free access to premium data about your App's search visibility in the App Store, along with keyword recommendations to help you improve discoverability.
SearchMan is the most popular SEO service for iPhone & iPad apps. Our software tools & how-to tutorials make App Store search engine optimization easy. Improve your app's search rankings & increase organic downloads. SearchMan makes it easy to: -Update your App with better keywords -Track search rankings of your app vs competitors -Research the ever-changing App Store search engine
Ready to find your own .CO?
Don't let this shiny search bar go to waste!