Shopify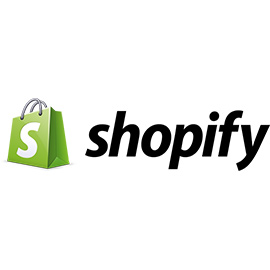 Shopify is a hosted ecommerce solution that allows you to set up and run your own online store. Pick an ecommerce website template, list your products, accept credit card orders, and ship your goods — all with a few clicks of the mouse. With Shopify it'
Shopify
Applies to new Shopify shops only and the discount applies for the lifetime of your shopify subscription!
Shopify is a hosted ecommerce solution that allows you to set up and run your own online store. Pick an ecommerce website template, list your products, accept credit card orders, and ship your goods — all with a few clicks of the mouse. With Shopify it's easy to sell online and there's no software to download or maintain.
Ready to find your own .CO?
Don't let this shiny search bar go to waste!