Talentguide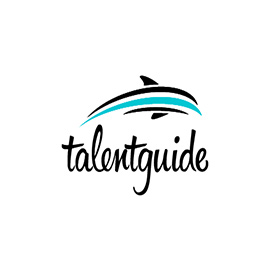 Talentguide offers a quick and easy way to reliably evaluate technical talent.It helps companies to improve the process of hiring developers by:- reducing the risk of hiring unqualified candidates- reducing the cost to distinguish between qualifie
Talentguide
The offer is available only for the first month.
Talentguide offers a quick and easy way to reliably evaluate technical talent. It helps companies to improve the process of hiring developers by: - reducing the risk of hiring unqualified candidates - reducing the cost to distinguish between qualified and unqualified candidates - reducing the time needed to get to a hiring decision It's being used by enterprises like HubSpot, Ooyala or Oracle but also by startups and individuals who hire tech contractors from sites like Elance, Freelancer or oDesk. Case study: http://www.talentguide.co/ooyala.html
Ready to find your own .CO?
Don't let this shiny search bar go to waste!