Zencoder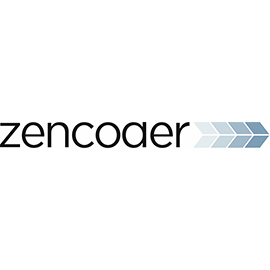 Zencoder is cloud-based video and audio encoding software as a service (SaaS). We have a wide range of customers, from individuals to Fortune 500 enterprise corporations, who all need to automate the encoding process through our encoding API. Because we'r
Zencoder
New accounts only and must be part of an accelerator. (There's a $20 credit for anyone else.)
Zencoder is cloud-based video and audio encoding software as a service (SaaS). We have a wide range of customers, from individuals to Fortune 500 enterprise corporations, who all need to automate the encoding process through our encoding API. Because we're based in the cloud, it means you have access to unlimited video encoding power, without having to pay for, manage, and scale expensive hardware and/or software.
Ready to find your own .CO?
Don't let this shiny search bar go to waste!