Zendesk 1 Year Free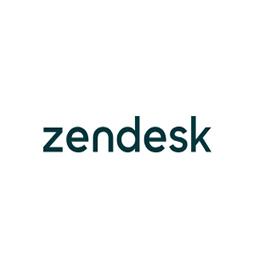 Zendesk
If you have customers, you need Zendesk. Zendesk will give you with a holistic view of your customers and their support issues in a simple and intuitive interface, which you can setup in no time at all.
Used by businesses of all shapes and sizes from Disney to AirBnB, this is a truly scalable customer support solution that can be adapted according to your business' changing needs
This offer is exclusively for .CO-ers with less than 10 employees, less than $1M in funding. If you qualify, you'll receive 12 months free of the Regular Plan from Zendesk with up to 3 support agents - a $1044 value!
---
Ready to find your own .CO?
Don't let this shiny search bar go to waste!