Featured Freebie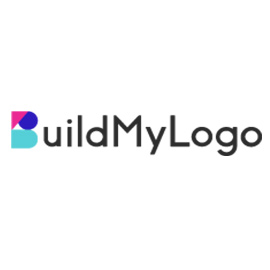 BuildMyLogo
Get 50% off - build your logo now!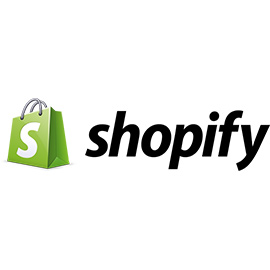 Shopify
One Month Free on Any Plan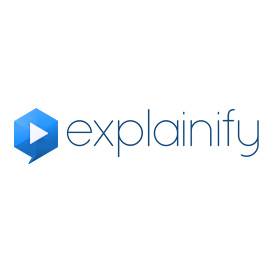 Explainify
$1,000 Off Explainer Video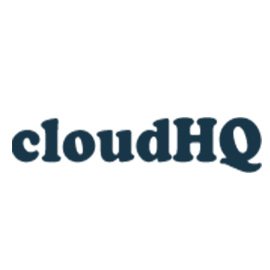 cloudHQ
Free trial and $50 credit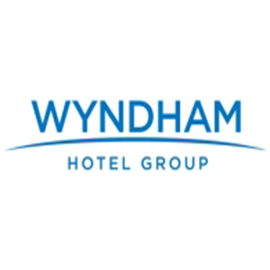 Wyndham Hotels
20% off published rates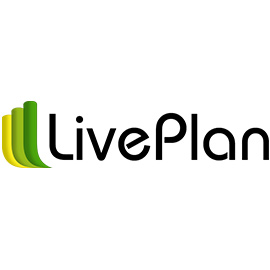 LivePlan by Palo Alto Software
50% off your first month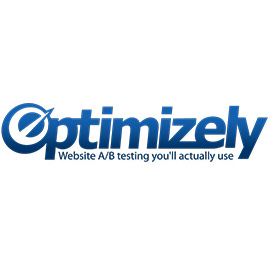 Optimizely
25% Off Any Plan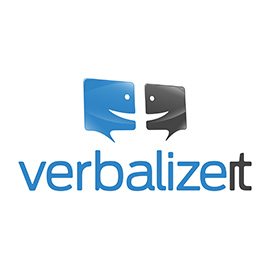 VerbalizeIt
One month free access to business translation services ($29.99 value)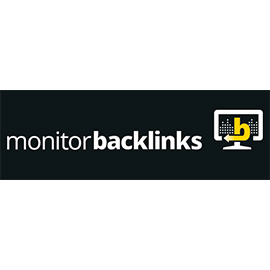 Monitor Backlinks
1 month free trial + 3 months at the price of 1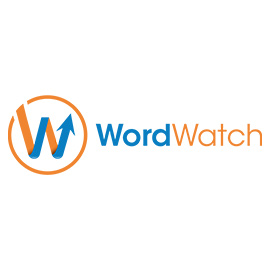 WordWatch
15% Off For Life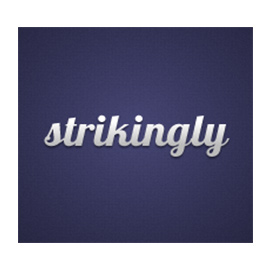 Strikingly
25% off your first year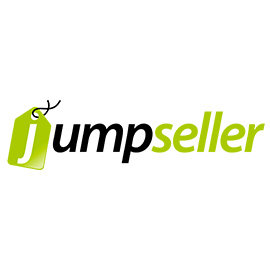 JumpSeller
63% Off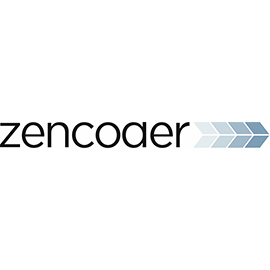 Zencoder
$100 credit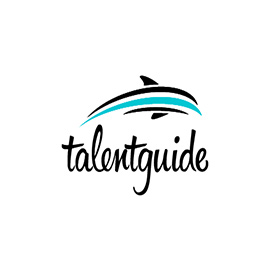 Talentguide
$50 off technical talent screening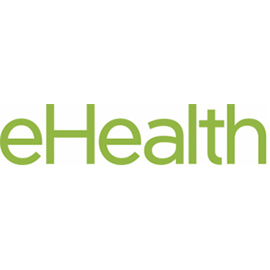 eHealth Insurance
Save on health insurance - personal, family or business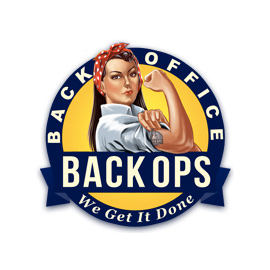 BackOps
$500 off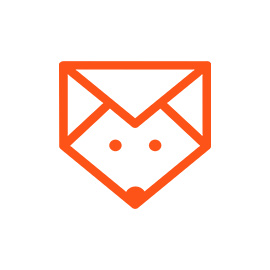 userfox
$119/mo plan for $49/mo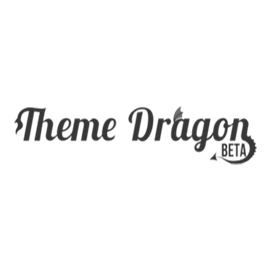 Theme Dragon
$200 off $700 explainer videos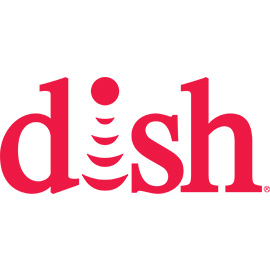 Dish Network
Get up to $45 off a month for 1 year PLUS a $100 Prepaid Visa Card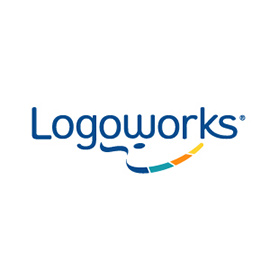 LogoWorks
$180 upgrade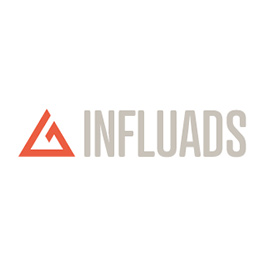 InfluAds
20% off your first order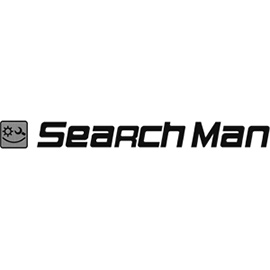 SearchMan - SEO for Apps
Double Free Trial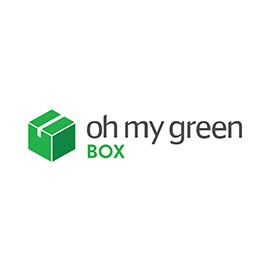 OMG Box
20% off non-junky office snacks, delivered.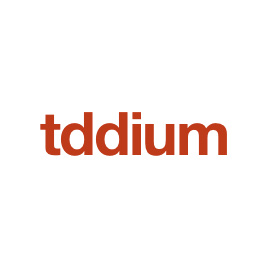 Tddium
1 month free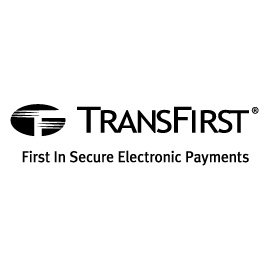 TransFirst
$5,000 in free payment processing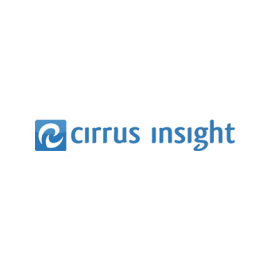 Cirrus Insight
Free trial, then 20% off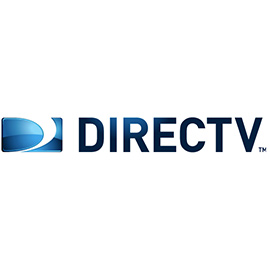 DIRECTV
3 months free HBO, SHOWTIME, Starz and Cinemax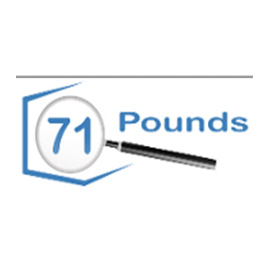 71 lbs
Double your FedEx/UPS refund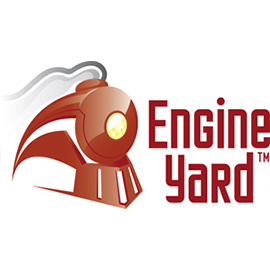 Engine Yard
Up to two months free hosting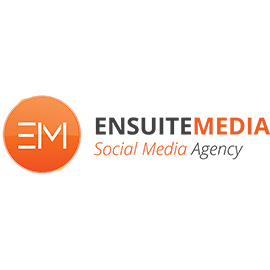 Ensuite Media
50% off Facebook page management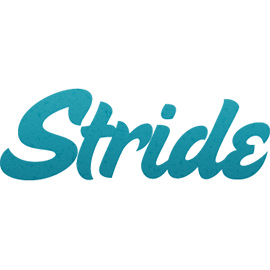 Stride
50% off any plan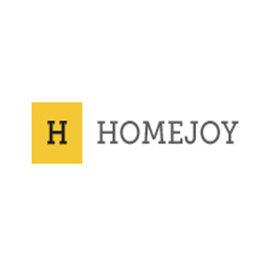 Homejoy
2.5 hours of housecleaning for $38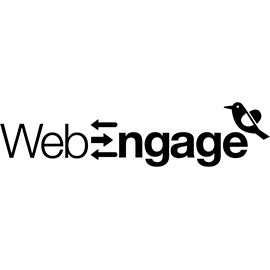 WebEngage
Up to 50% off the first 12 months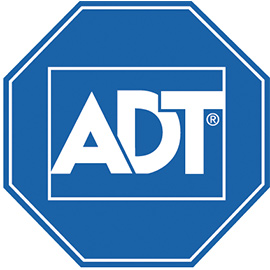 ADT
Get $100 Back When You Order New Home Security Service
Bombfell
$25 off your first purchase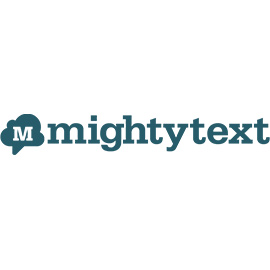 MightyText
40% off MightyText Pro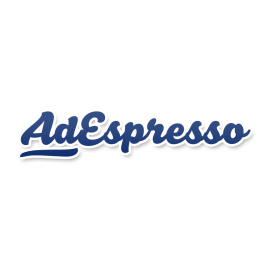 AdEspresso
Manage your Facebook Ads - one month free, then 30% off any plan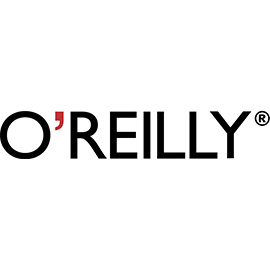 O'Reilly Media
40% off books, 50% off ebooks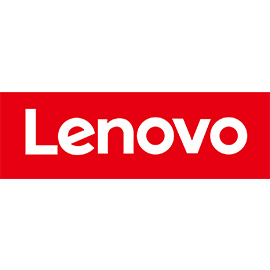 Lenovo
Up to 20% off
Bing Ads
$50 in free advertising
Uber
First ride free (up to $20 credit)
Featured Freebie
Startup Weekend Tickets
There's no better place to get your idea started. Your idea. Our $99.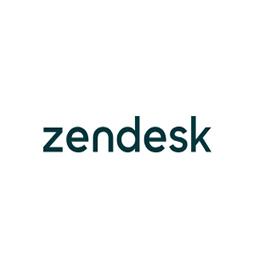 Zendesk 1 Year Free
Scalable customer support solution that can be adapted according to your business' changing needs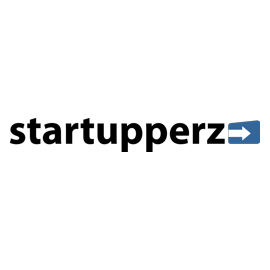 Startupperz 15% off first six months
15% off first six months
Featured Freebie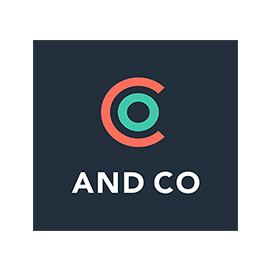 20% off of AND CO's Gold Tier for a full-year
Receive 20% off of AND CO's Gold Tier for a full-year.
Dun & Bradstreet Free Consultation
Free business credit report consultation ($150 value)
Uberflip one month free
A remarkable content experience platform and aggregator
Bench 20% off
Online Bookkeeping Service
Balsamiq 3 months free
The wireframing tool of choice to easily sketch out your ideas and iterate
Pusher 12 months free
A hosted API to help you build awesome realtime web and mobile apps
Zipcar $25 credit
Like having your own car in the city but with free gas and insurance
Video Igniter $100 off
Affordable custom animated videos
20% off Boomerang for Gmail from Baydin
Firefox/Chrome plugin that lets you take control your email messages
StickerYou 25% off
Create custom products that Make you Stick!
Freshdesk 20% off
A full featured customer support solution.
Speek 25% off
Super-simple conference calling solutions with a visual interface.
Mist.io 50% off
Manage and monitor servers across clouds from any web device
HiringThing First month free & 25% off
An easy-to-use online platform that helps you hire great candidates.
Olark 2 months free
Understand who's using your site and engage with your customers in realtime.
99designs Free Power Pack
The #1 marketplace for crowdsourced graphic design
Constant Contact 2 months free & 25% off
Combine your email campaigns and your social networking efforts with over 400 templates
MOO 50 free Business Cards
Easily create professional looking (and feeling) business cards
Grasshopper $100 credit
The virtual phone system for entrepreneurs
OfficeMax Discount Card
Stock up on those all important items that will keep you organized throughout the year
Optimizely 40% off
Improve your website through A/B testing. Absolutely no coding required.
LocalGuiding 5% discount
Experience unique tours organized by local guides.
Featured Freebie
Get featured!
Be a featured .CO Case Study!
Ready to find your own .CO?
Don't let this shiny search bar go to waste!